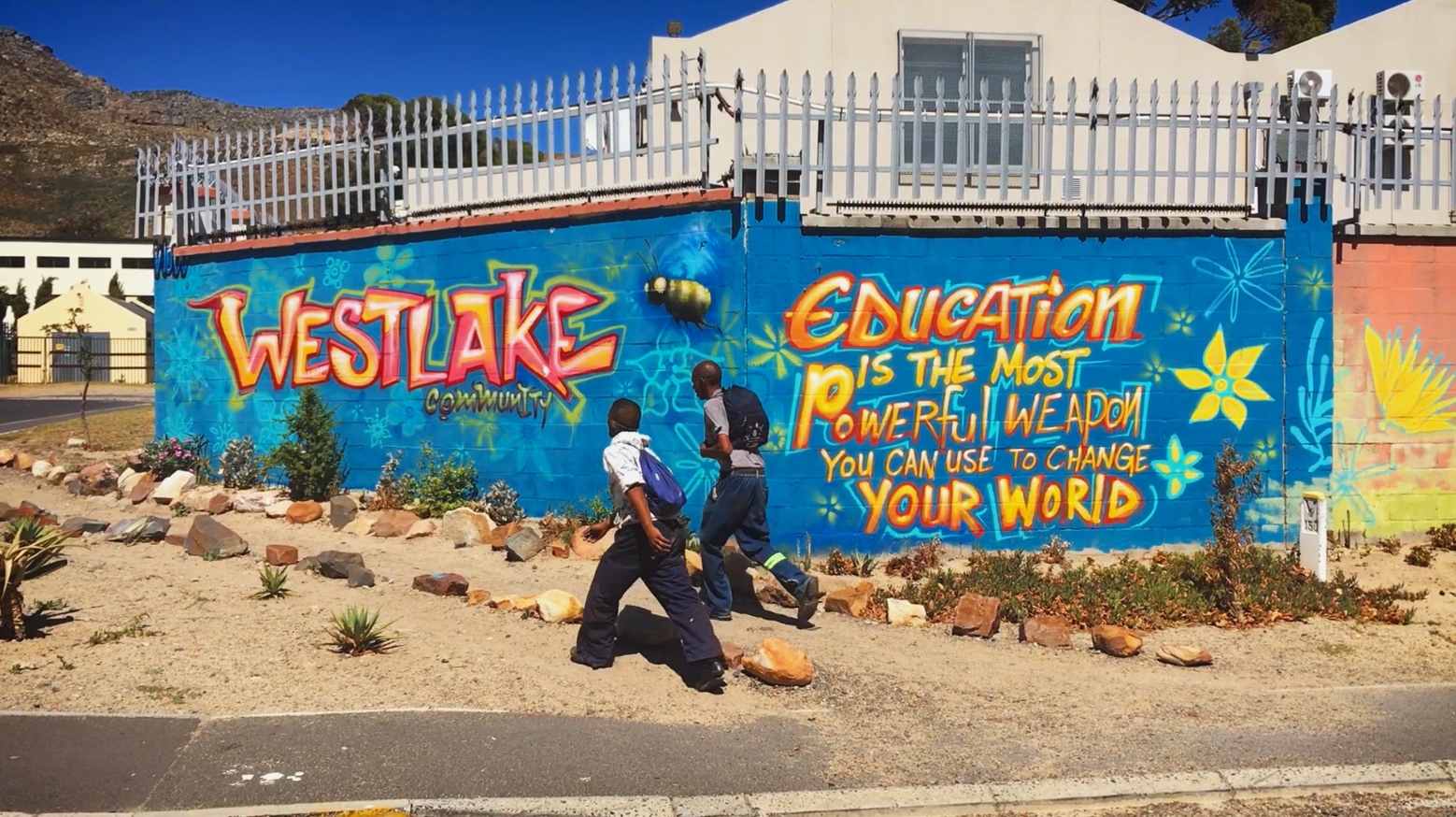 Growing micro and small businesses to uplift their communities through economic development.
Africa is filled with entrepreneurs who are hungry for resources and tools for success.
OUR MISSION + VISION
The vision of New Leaf is to equip entrepreneurs in developing countries to transform communities by developing purpose driven businesses that are financially viable, socially beneficial and/or promote social development.
Our mission is to empower entrepreneurs to spark social, economic, and spiritual transformation in their communities.
Development is a process of ongoing change and empowerment that isn't doing something to or for someone but is rather done with someone.
We believe the key to entrepreneurial success in the emerging world involves more than just ensuring that people have sufficient things.
Rather, it is the much harder task of empowering people to earn sufficient material things through their own labor.
The goal is to operate as a driving force behind poverty eradication by coming alongside entrepreneurs in the developing world to provide technical knowledge, business skills, and personal development.
What's The Plan?
HOW WE INVEST IN HOLISTIC DEVELOPMENT
For sustained success to occur you must reinforce the skills development occurring, provide encouragement, and create accountability. To do this we invest in three specific areas:
1.) Mentorship
We develop long term relationships that accelerate business growth, share knowledge, and empower. Through discipleship
2.) Discipleship
Family based development focused on building self-esteem, life skills, eliminating poverty, and bringing principals and values into the marketplace.
3.) Accountability
A mentorship relationship creates accountability for an entrepreneur's goals and objectives.
We run a structured yet adaptable one-year mentorship programme that seeks to eradicate poverty through business training and personal development, which includes family and community-focused life skills, principals and values.
We provide accountability towards the goals and objectives of the entrepreneur; tailored to reinforce the lessons that they already know, or are currently learning through other programmes to ensure that they are applied in a sustainable way.
We measure the development of an entrepreneur not only by business metrics, but holistic improvements in the individual's journey out of poverty in these specific areas:
Business Development
Revenue

Management + Systems

Values and Principles

Business Knowledge
Poverty Eradication
Income + Employment

Health + Environment

Housing + Infrastructure

Education + Culture

Organisation + Participation

Interiority + Motivation
First Round Impact
(micro-developer run with six entrepreneurs over four months)
One new business was launched and another is opening a second location
Three jobs were created with another nine planned following two expansion plans.
Four businesses created a brand strategy with assets made for them by our team.
One accessed a R50k grant, and one was accepted to a college accelerator.
Four developed detailed business models that will help them make strategic decisions.
Six created record keeping systems, and two built financial plans.
We need $50,000 in 2019 to mentor and inspire the next group of entrepreneurs to thrive and become the first generation of role models in their community.
Anyone selected out for life has hope, and together we can give them the tools to ignite that hope and turn it into growth.